GOD AND COUNTRY VETERANS APPRECIATION
Here are some photos of the God and Country Veterans recognition event held at Dietz Stadium in Kingston, NY on October 12, 2013. All day on Friday at the Holiday Inn there were veterans speaking of their experiences in every war starting with WW2. Pearl Harbor survivors, a survivor of the Bataan Death March, even the navigator on the Enola Gay as the bomb was dropped over two Japanese cities. These were followed by Korean War, Vietnam, Iraq and Afghanistan veterans. Fantastic first hand accounts of daring and sometimes violent experiences. A real 'eye opener' as to what every one of our military veterans may have seen and experienced.
For more information and the bios of the wonderful speakers visit God and Country Veterans Event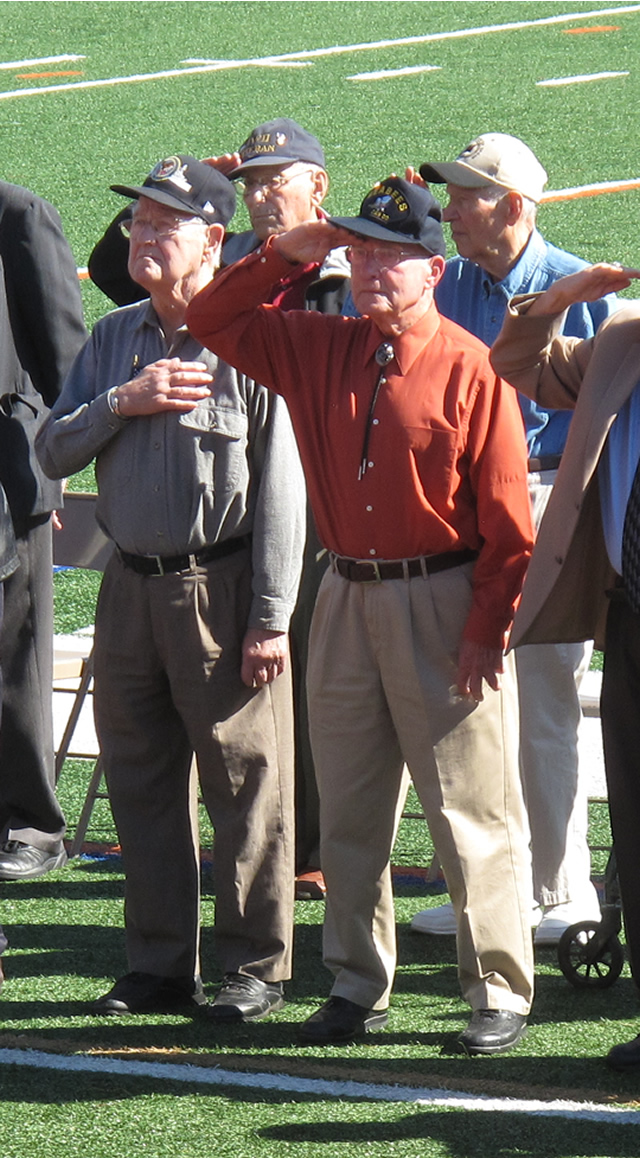 VIDEOS!

THIS IS THE FINE PRINT
Do not use any photos without prior permission. If you wish to use a photo, please send me an e-mail stating which photo you would like to use, along with a brief description of the photo's intended use. If permission is granted, I ask that credit is given and a link to this site is provided.
This site is Copyright ©2013 by James W. Werner
All photos and text are the copyright of either this site or their respective owners.