JEFF'S ARTWORK
Click on an image to make it full screen.
JEFF'S HIGH SCHOOL PHOTOSHOP PROJECTS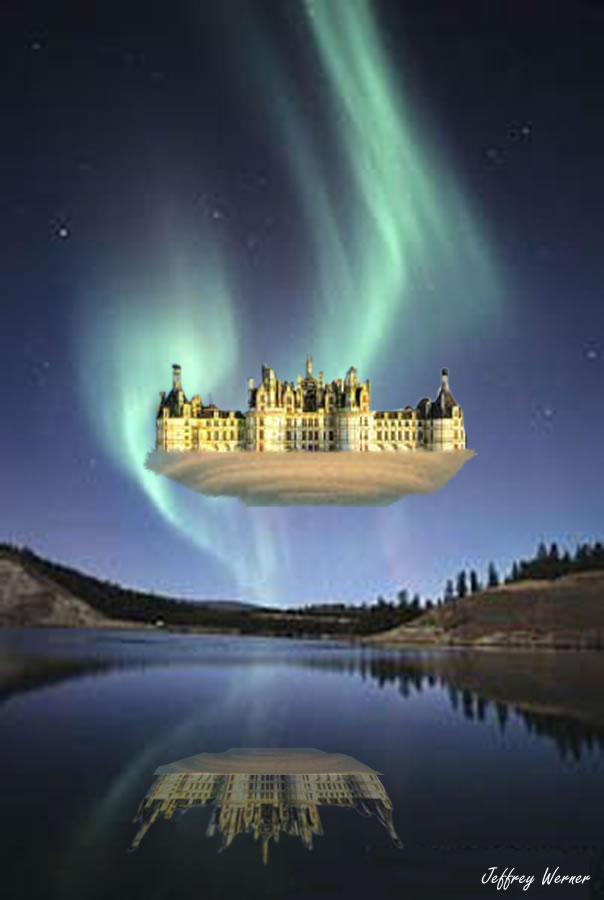 Castle in the Sky
JEFF'S ARTWORK



Self Portrait in pastels

---
THIS IS THE FINE PRINT
Do not use any photos without prior permission. If you wish to use a photo, please send me an e-mail stating which photo you would like to use, along with a brief description of the photo's intended use. If permission is granted, I ask that credit is given and a link to this site is provided.
This site is Copyright ©2003 by James W. Werner
All photos and text are the copyright of either this site or their respective owners.