DAD'S CARS AND STUFF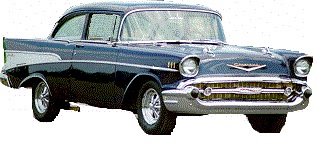 Here is some of the stuff I have accumulated over the years!

| | |
| --- | --- |
| This is a 1938 Chevrolet Master 2-dr sedan. I have owned it since 1972. It runs and drives real well! Maybe someday, when all four kids have finished college, I will restore it. Until then, I just enjoy driving it a few times a year. Note the original Worlds Fair license plates that are registered to the car. | Another view of "Betsy". Double click on either photo to make them full size. |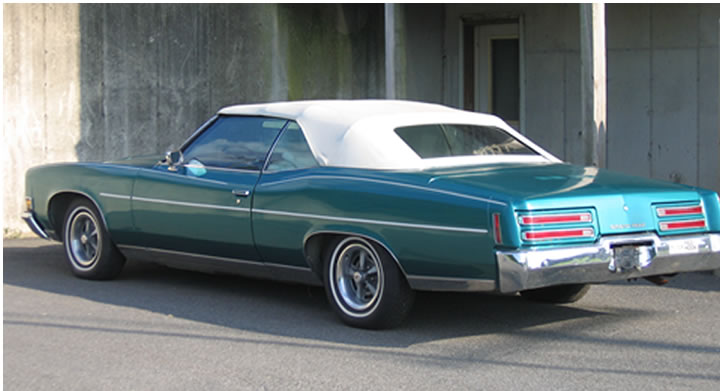 Check out this latest addition! 1971 Pontiac Grand Ville convertible! Only 1,789 were made!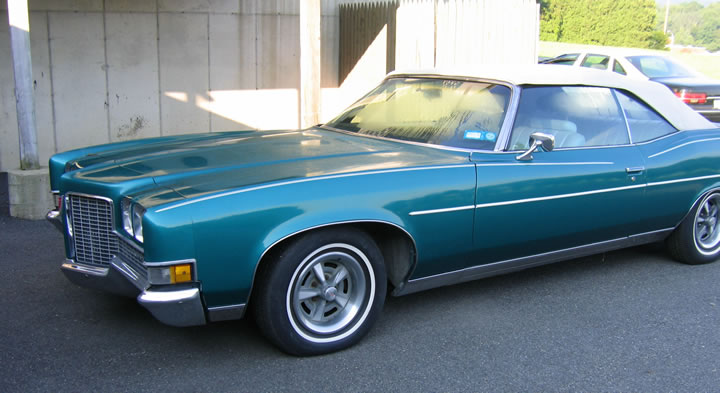 Purchased from the second owner with less than 45,000 miles. Looks like the original spare tire is in the trunk!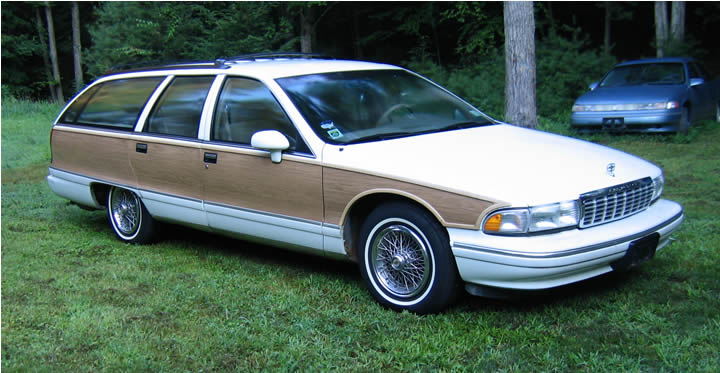 This is a 1994 Caprice Estate Wagon with less than 95,000 miles. Loaded with all options including the LT1 performance motor. Maybe Jeff will need a car when he graduates from college. This would sure be a beauty!
| | |
| --- | --- |
| This is what the beautiful Caprice wagon looked like after the deer landed on the hood! | This is the new look after we added the black, 9C1 hood! |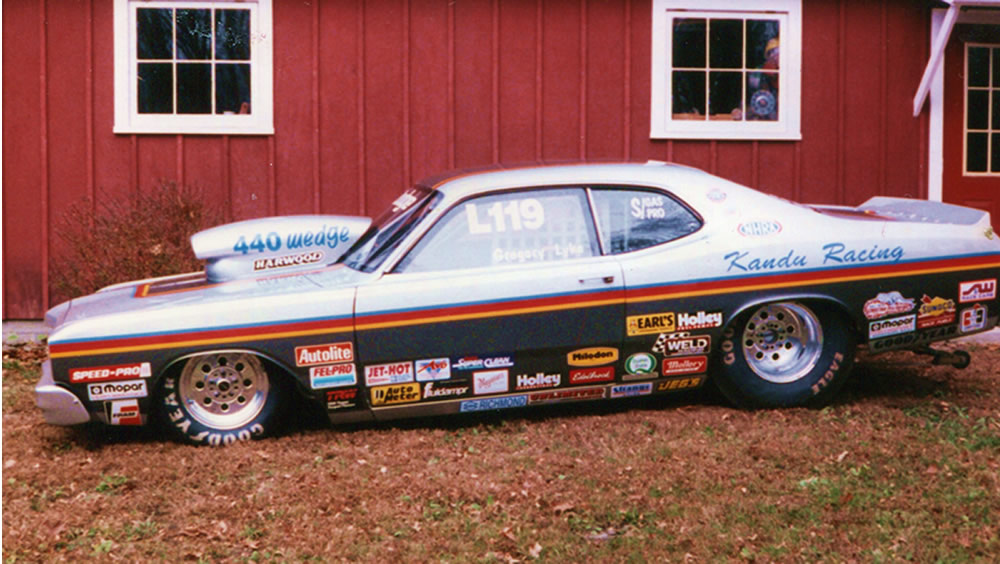 KANDU RACING - DRIVER/BUILDER GREGORY T. LYKE
This is a 1973 Dodge Sport built by my cousin Greg. This car was a 440 automatic that Greg had tuned to run a 10.03et at 131mph at Lebanon Valley Speedway in 1998. After Greg passed away the car was sold to a man in California. I wonder if it is still racing yet today?

DO YOU WANT TO SEE MORE PHOTOS? CLICK HERE!

THIS IS THE FINE PRINT
Do not use any photos without prior permission. If you wish to use a photo, please send me an e-mail stating which photo you would like to use, along with a brief description of the photo's intended use. If permission is granted, I ask that credit is given and a link to this site is provided.
This site is Copyright ©2003-2006 by James W. Werner
All photos and text are the copyright of either this site or their respective owners.