USS CLARENCE K BRONSON DD668
USS Clarence K. Bronson, DD-668, off Mare Island, 15 June 1945

Photo credited to Fred Weiss and used with permission of NavSource.org. Visit www.navsource.org/archives/05/668.htm for more wonderful photos of this ship and many others!
MANY PAGES OF BRONSON INFO TO CHOOSE FROM!

PHOTOS OF THE CK BRONSON TAKEN WHILE SHE WAS WITH THE FLEET IN THE PACIFIC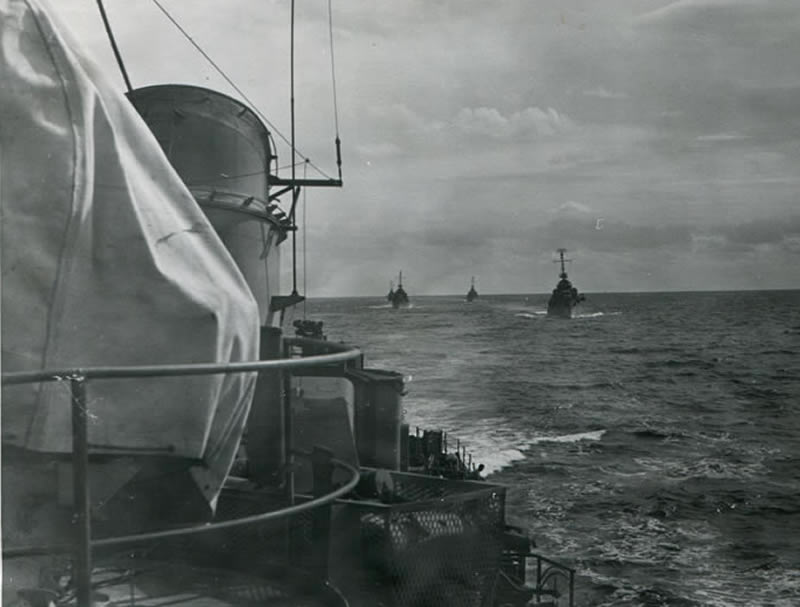 Looking back on the convoy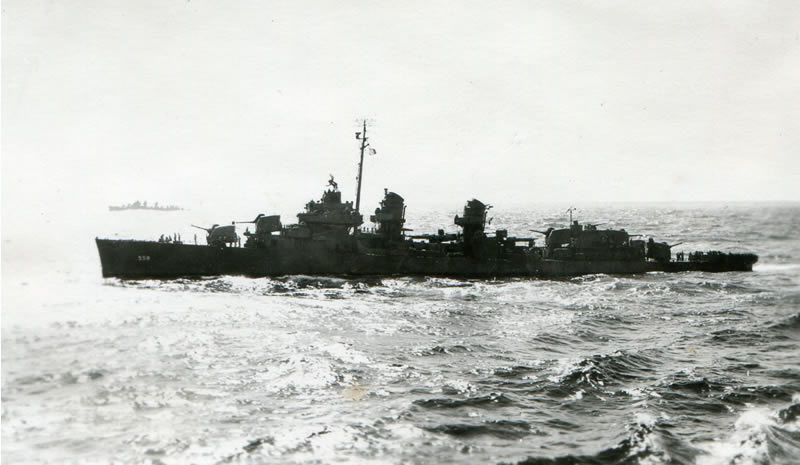 USS LAWS steaming with the Task Force.













"MILD CHOP"


USS HEALY DD672 steaming along side the Bronson. Note, the wire between the ships used to transfer mail and food between ships even when steaming ahead in heavy seas. Uncle Charlie referred to this as the "Bosun's line". He said there was a weight at the end called a "monkey fist" that was used to throw the line between the ships. Mrs. John Cooney recently saw this photo and recognized the sailor with the bandaged head as her husband, John F. Cooney. She remembered that her husband had spoken of cutting his head and the ship's medical officer had to bandage it. What a coincidence!





Unknown Cruiser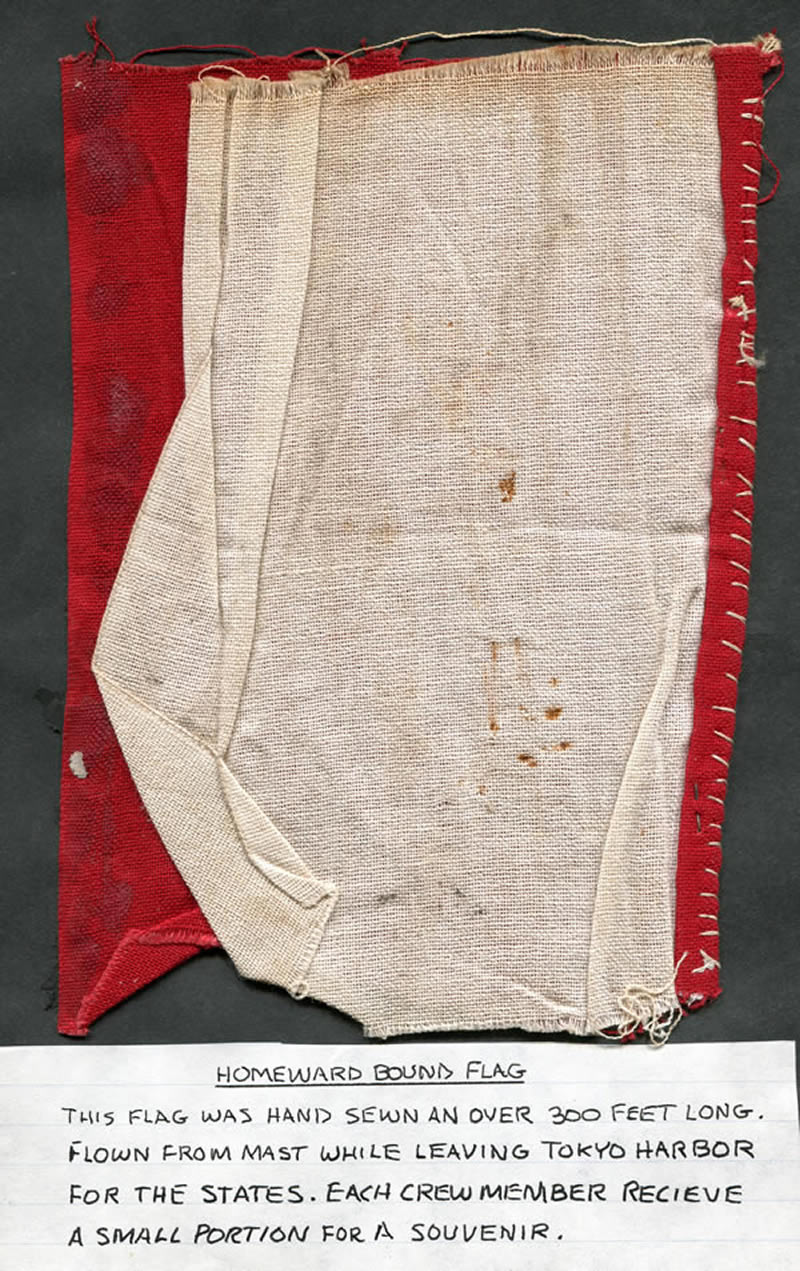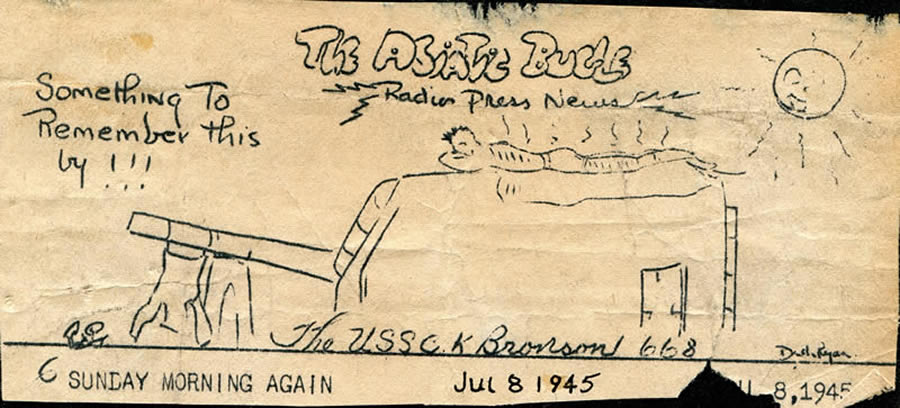 ---
DO YOU WANT TO SEE MORE OF THE CK BRONSON? CLICK HERE!
---
CONTACT ME WITH YOUR FEEDBACK
---
THIS IS THE FINE PRINT
Do not use any photos without prior permission. If you wish to use a photo, please send me an e-mail stating which photo you would like to use, along with a brief description of the photo's intended use. If permission is granted, I ask that credit is given and a link to this site is provided.
This site is Copyright ©2008-2013 by James W. Werner.
All photos and text are the copyright of either this site or their respective owners.